Home Page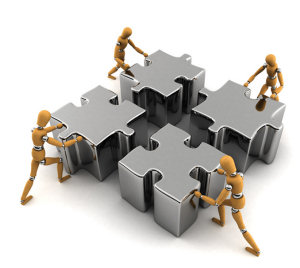 Competence
Since many years we proof our reliability, fast reaction time and flexibility to bottling industry. our quality parts originate mostly from original sub suppliers to Sidel®, KHS®, Krones®, SIPA®, Husky®, Gabler®, Bardi®, Alsim®, Simonazzi®, Alfa®, Berchi®, Kettner®, Cermex®, SEN®, Seitz®, Enzinger®, Noll®, Meyer®, Kisters®, O+H® (Ortmann+Herbst®), H&K® (Holstein&Kappert®), Corpoplast®, GEA® . They are compatible with original parts.
---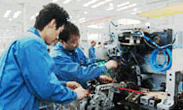 Reliability
Our service engineers are looking back to long experience which they made as former employees at the machine manufactures.
They are available for repairs as well as for machine overhauls.
---
Speed
We are extremely fast in case of emergency. Our customers experienced that once they made an urgent call our parts have reached them even before our competitor has made an offer.
---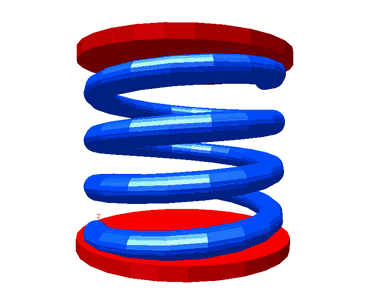 Flexibility
Not every original construction group is an ideal solution. We find alternatives in close cooperation with our customers making service easier, downtime shorter and future spare parts expenses less.

We look forward to pleasant cooperation with you...

You can send an email to [email protected]